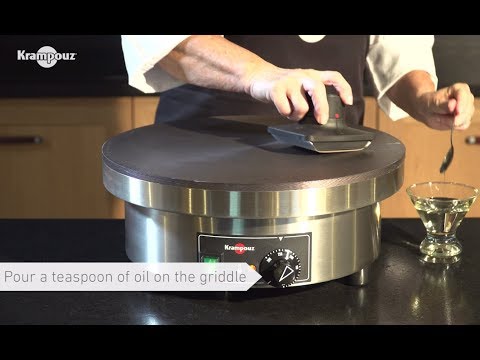 How to season and maintain your crepe maker ?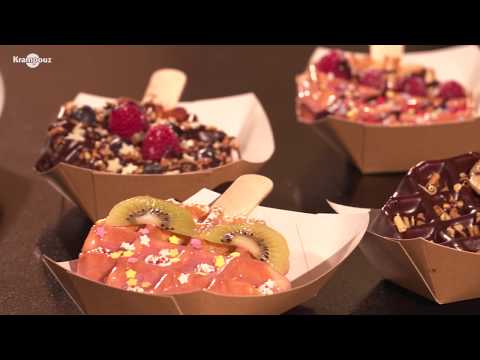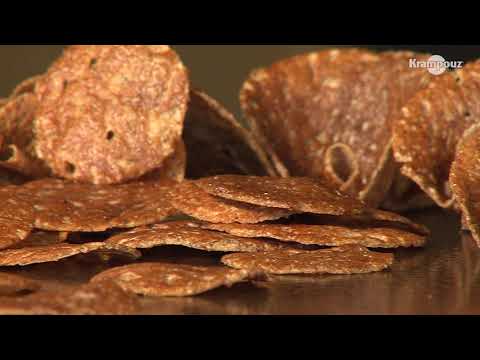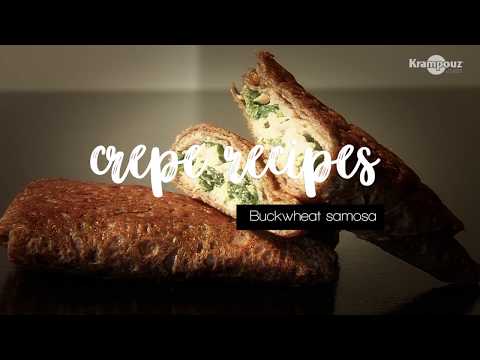 Buckwheat samosa crepe recipe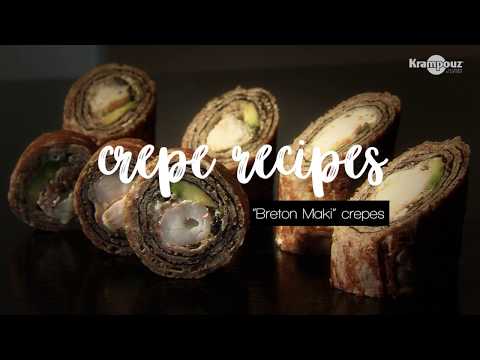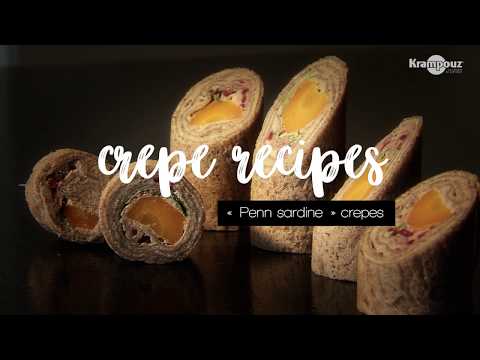 "Penn Sardine" crepes recipe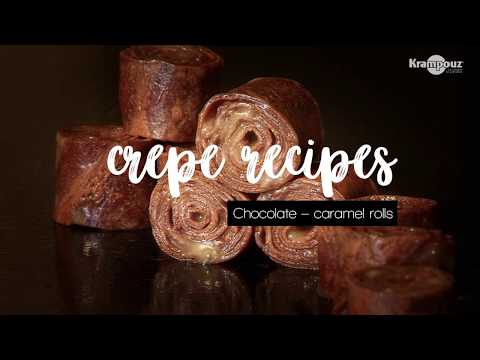 Chocolate-caramel crepe rolls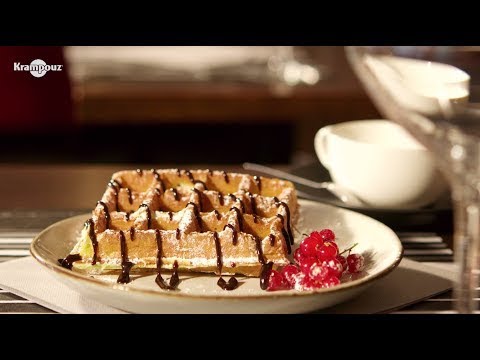 Waffle Maker "Mini Bruxelles"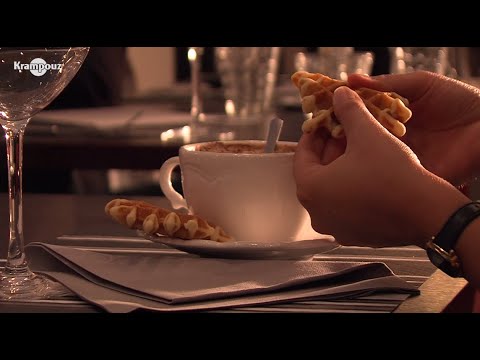 Galette Parisienne Waffle maker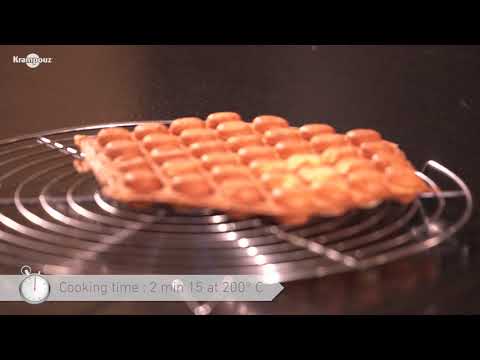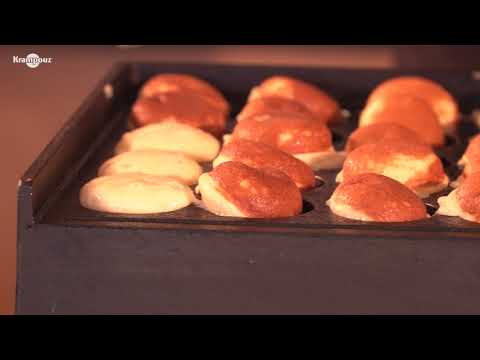 Poffertjes - Mini pancakes maker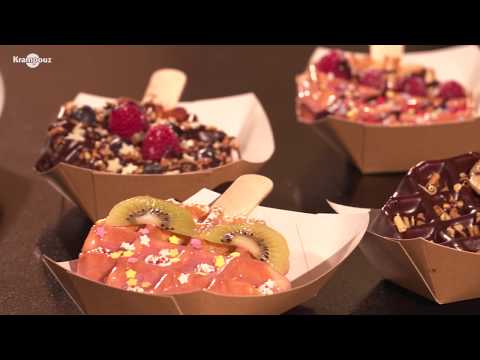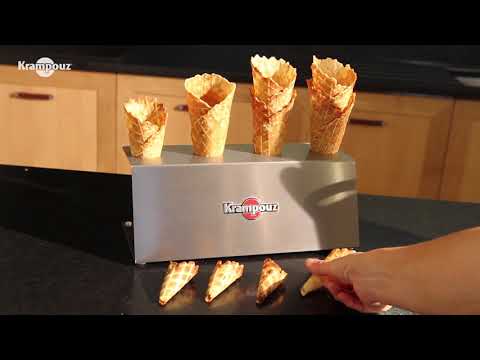 How to use the Ice Cream Wafers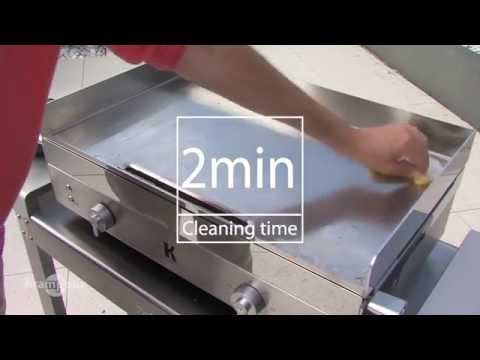 How to clean my Krampouz Plancha ?
How to use the Chocolate warmer ?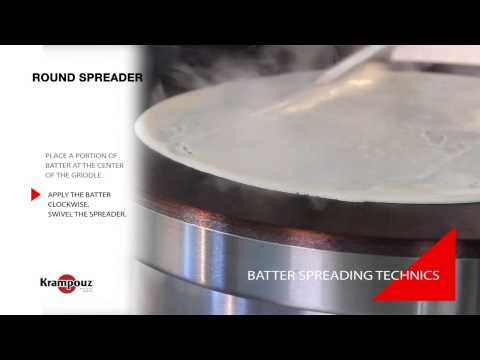 Batter spreading technics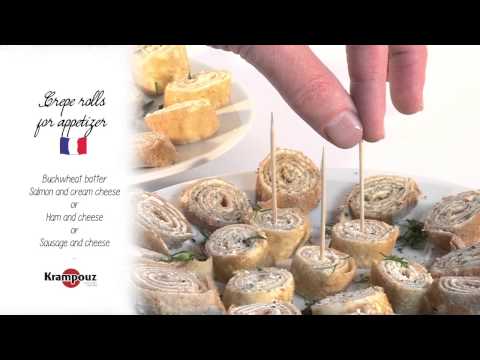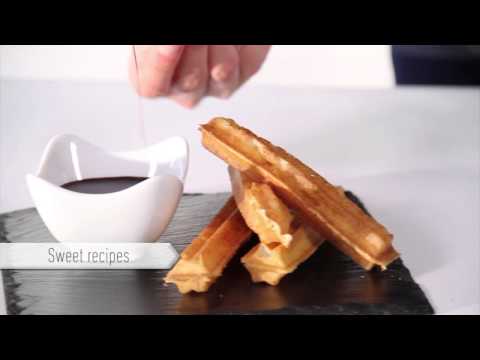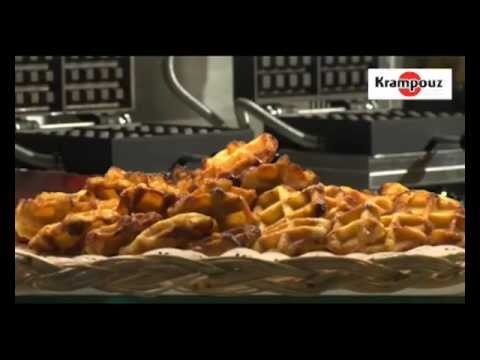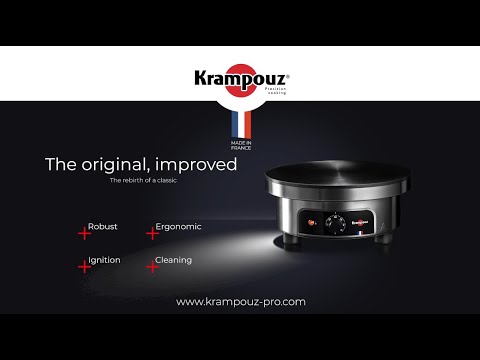 Nouvelle gamme de crêpières professionnelles Krampouz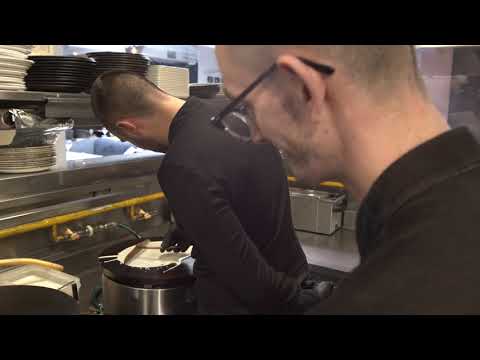 Test : nouvelles crêpières professionnelles gaz Krampouz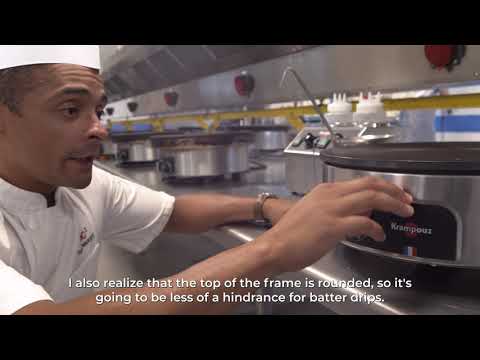 Test : nouvelles crêpières professionnelles électriques Krampouz